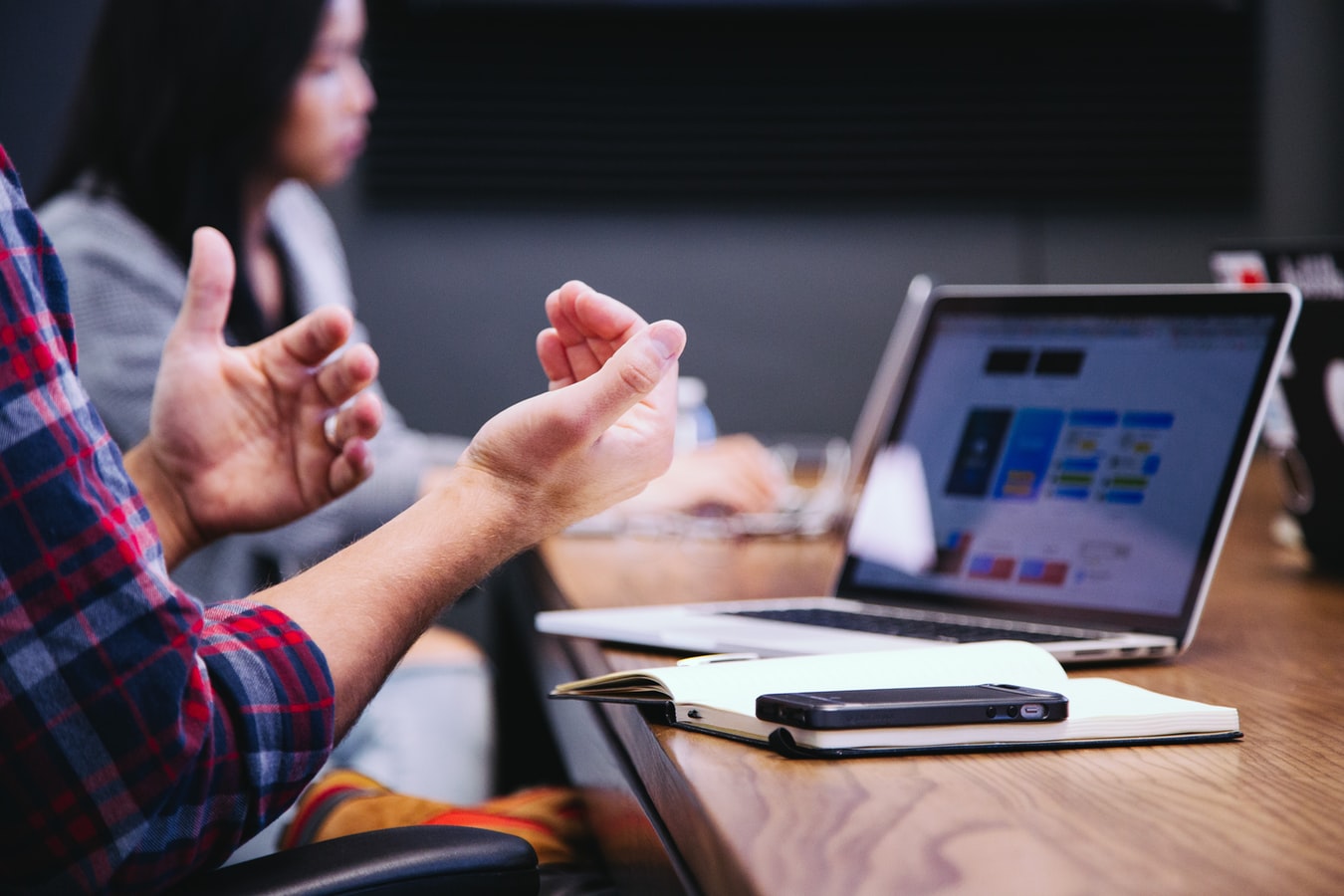 About us
For 20 years, our engineering office has been providing analysis, expertise and advice to all trades involved in civil engineering structures and materials.
Our missions
Numerical Engineering & Consulting Services
At Sixense necs we work to secure and perpetuate the structures of our customers. For more than 20 years, our expert engineers in civil engineering have been studying, analyzing, designing and assessing the condition and behavior of complex materials and structures.
Our offers are adapted to each customer and each need. We propose a study and personalized advice, a specialized support in project management or the development and sale of calculation software and business tools..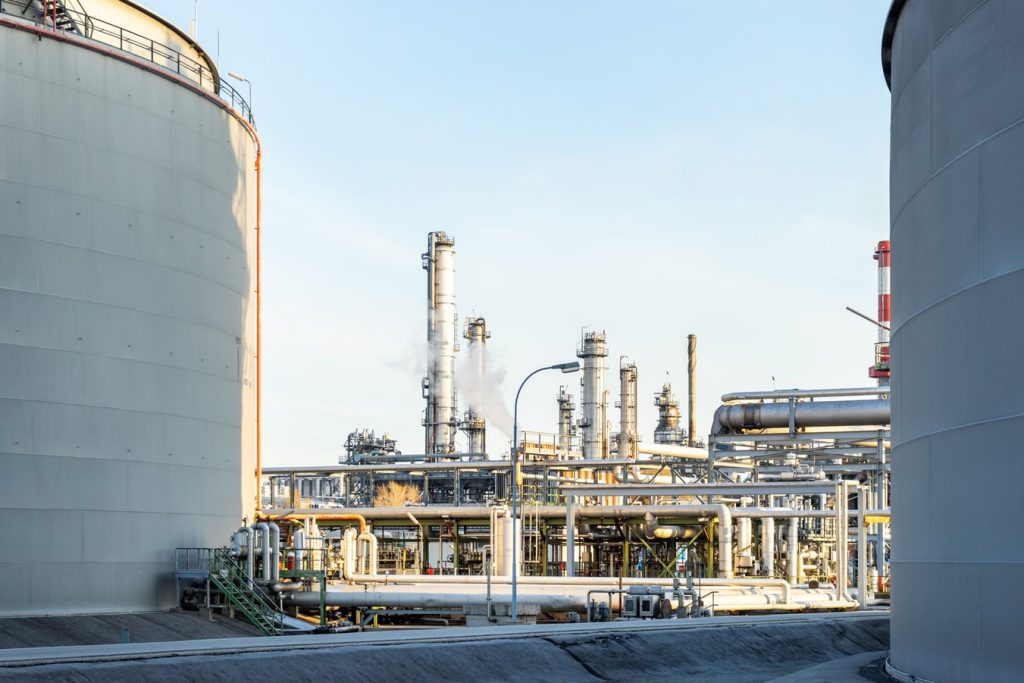 ---
Our expertise
Our expertise allows us to address complex and varied issues such as :
Severe situations
Earthquake, explosion, fall, impact, vibration, fire, accident, design or implementation error
Sensitive works
Structures with complex architecture, damaged structures, high-rise buildings, industrial facilities, defense sites
Unique requirements
Optimization of construction costs, reduction of nuisances, protection of lives, optimization of repair and reinforcement costs, limiting the impact of the work for operational maintenance
---
Our key data
25%
of our sales invested in innovation
30
engineers at your service
---
Our DNA
Expertise
It is at the heart of our values. Among our engineers, we have 9 experts, recognized by our peers (EDF, control offices, researchers). They respond to highly technical problems. An expertise that evolves and that we share through standardization committees, writing of specialized magazines or scientific conferences. An expertise visible through the advanced tools we use (Code_Aster).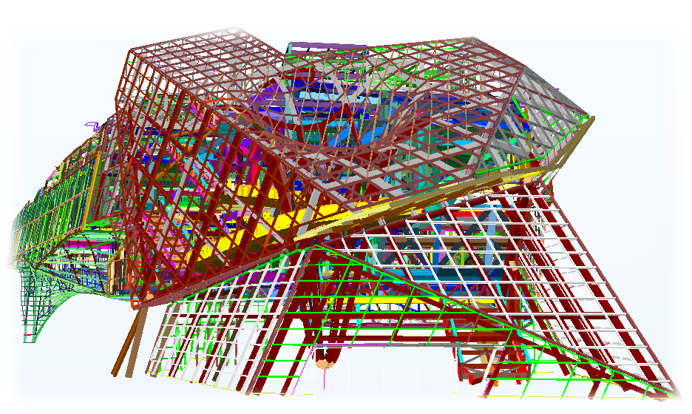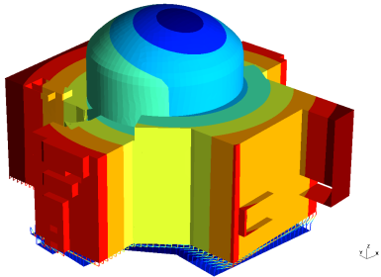 Innovation
At Sixense necs, the development of calculation tools and the elaboration of innovative methods are at the heart of our DNA. For 20 years we have been developing and providing our customers with the tools for tomorrow's projects. These technological advances are the result of our participation in individual and joint innovation programs. These advances allow us to better predict physical phenomena, to take advantage of the most advantageous regulatory provisions and consequently to achieve the most accurate diagnoses and optimized designs.
Quality
It is the third pillar of our DNA and is representative of the studies provided to our clients. It is illustrated by our compliance with the ISO 9001 standard, through our participation in internal training programs, by the use of validated and certified software, and by the recognition of clients such as EDF who authorize us to carry out civil engineering studies.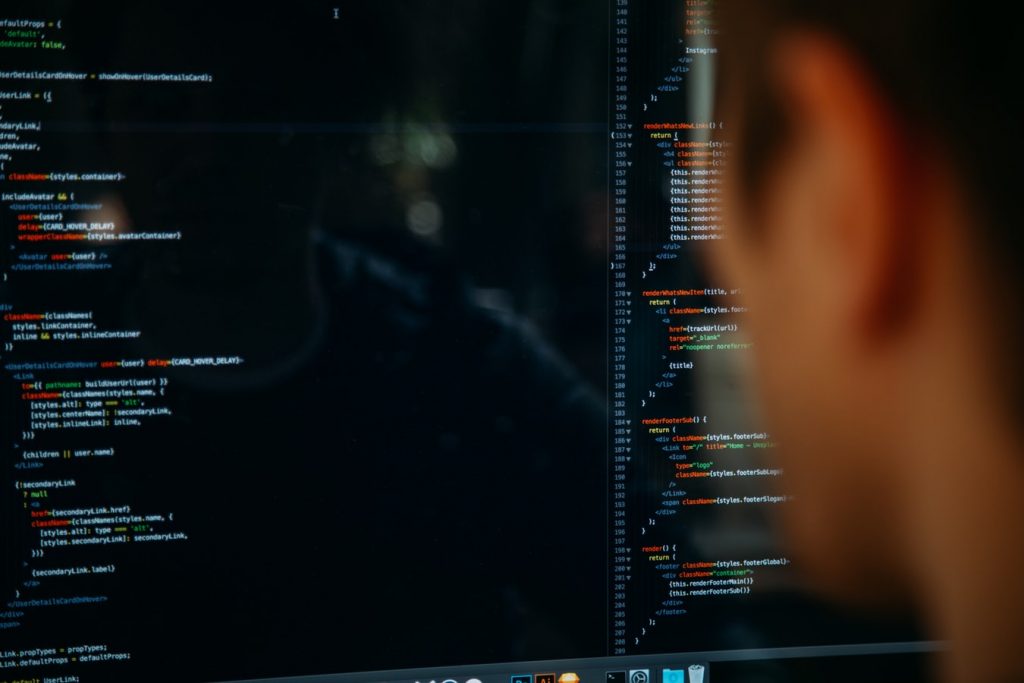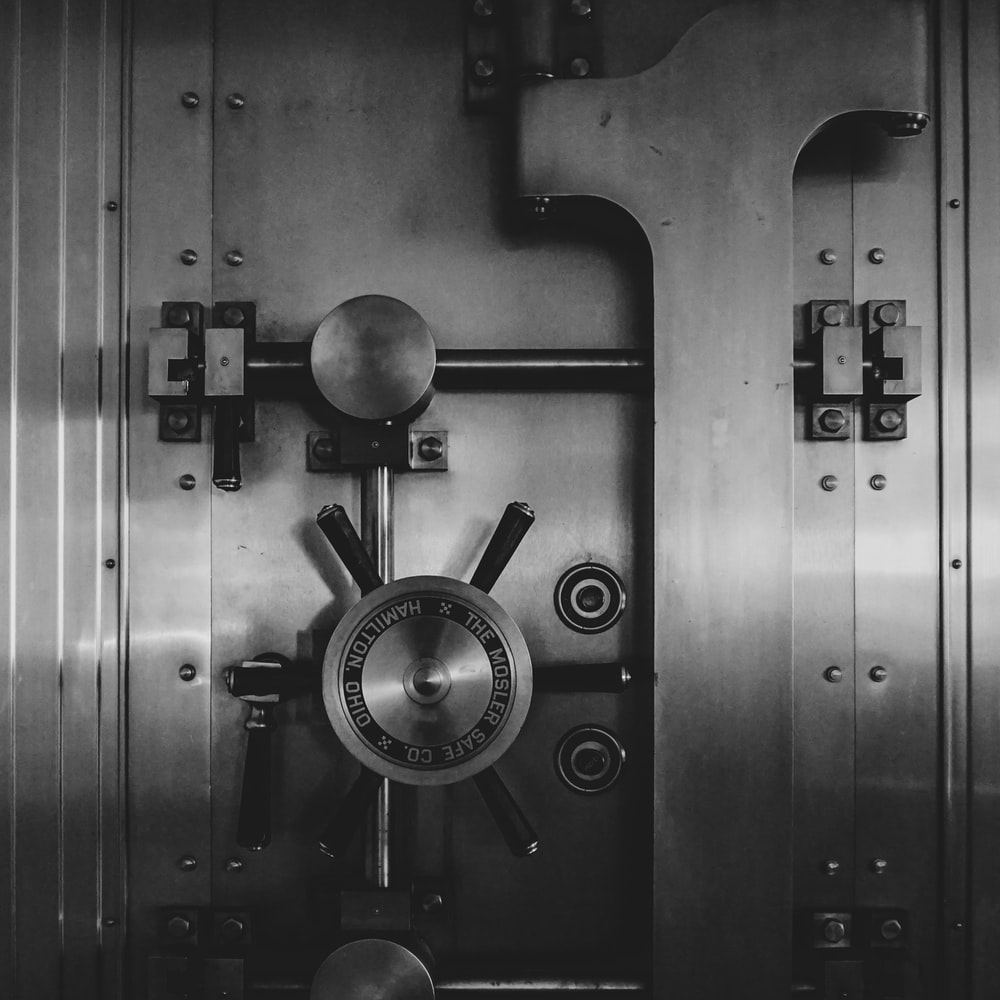 Responsability
At Sixense necs we are empowered to deal with matters of high confidentiality and major strategic importance. This responsibility is representative of the importance we give to safety and security.
---
Our membership of the Sixense group

Sixense necs belongs to the Sixense group whose mission is to monitor the state and behavior of structures, infrastructures and their environment, to secure their construction and operation and to optimize their maintenance.
Our expertise in monitoring, diagnostics and modeling provides all the necessary visibility on client operations by taking the pulse of construction sites and infrastructures to better understand them and optimize their performance.
---
Whatever your request, we are at your disposal.