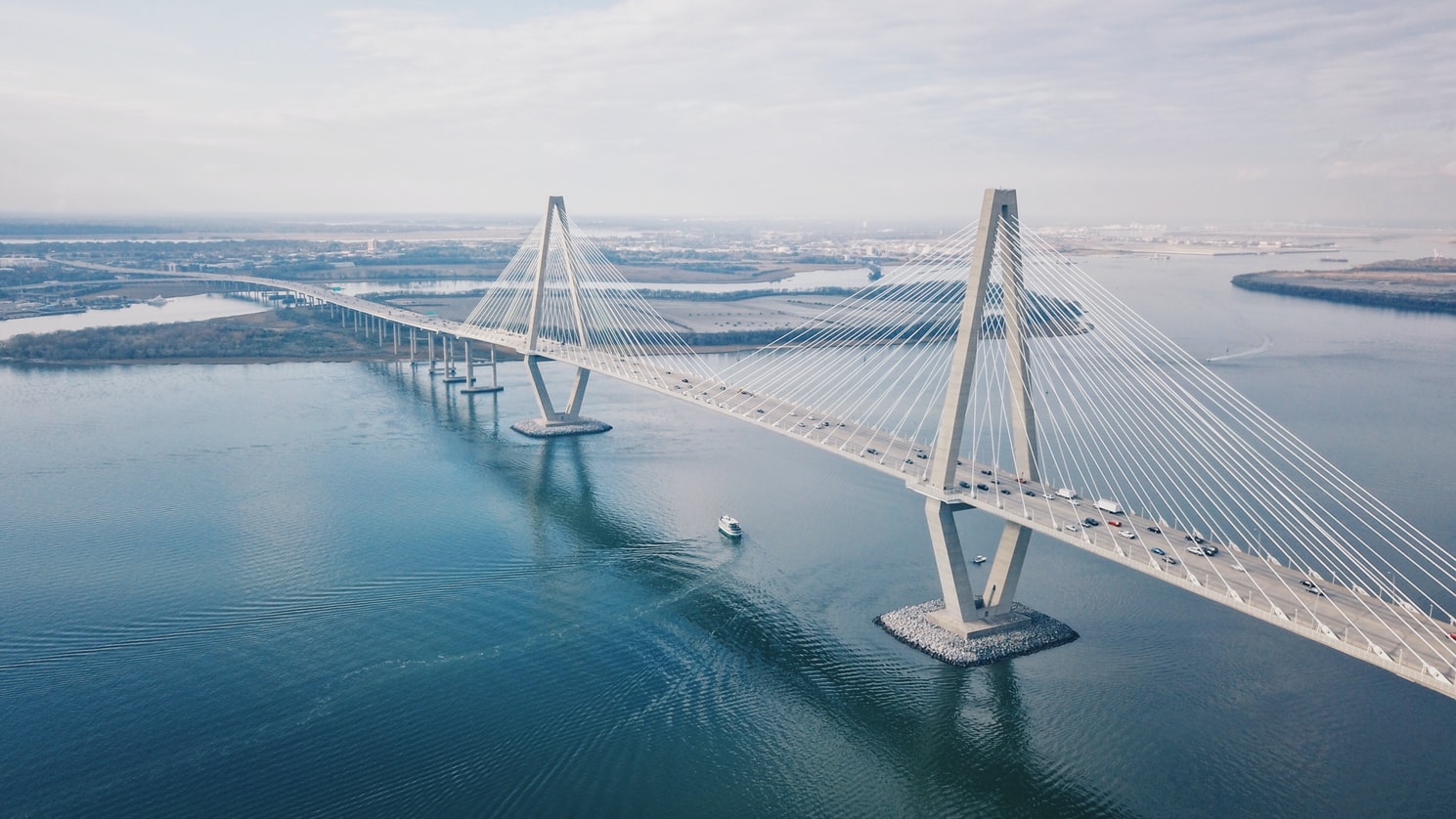 Vibrations
Nowadays, vibration sources are more and more frequent. Subways, construction machines, motorized vehicles, your structures can be subjected to these external elements. In the long term or in the short term, these vibrations can have a significant impact on your structures.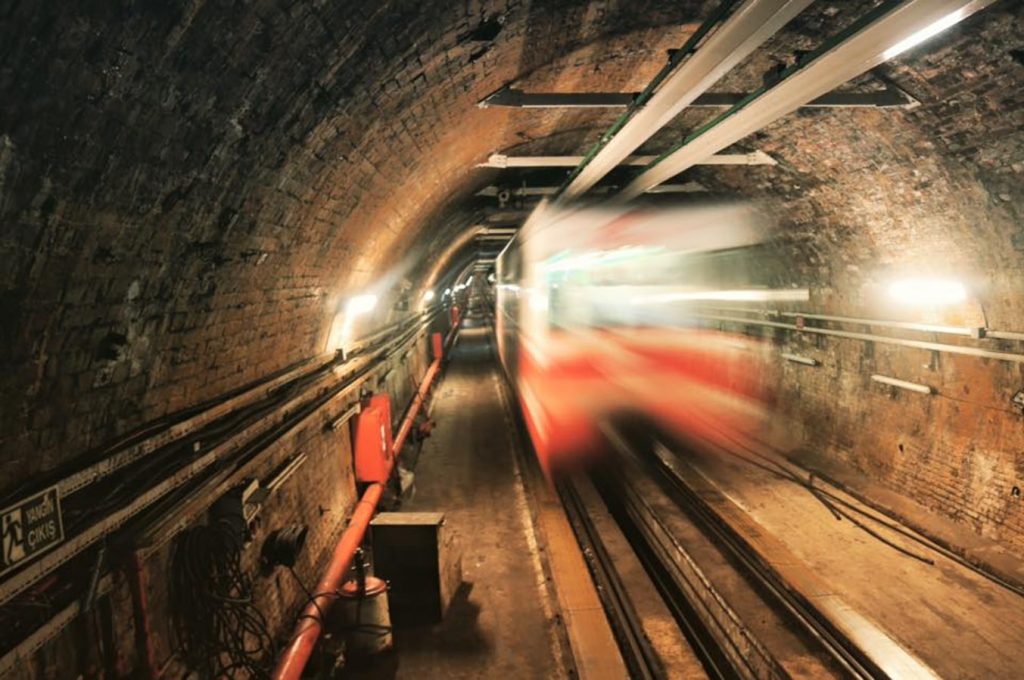 Increasingly numerous vibratory sources
A structure can be subjected to different vibratory sources linked to construction sites, motorized vehicles or mechanical equipment. They can, in the long or short term, impact the integrity of your sites and structures..
Faced with these requests, you want to make the right decisions: evaluate the related risks, estimate the work needed to repair, reinforce and secure your structure, and limit the costs.
---
Sixense necs, 20 years of support
At Sixense necs, we are frequently asked to respond to problems related to vibration risks. In order to respond, we offer a complete approach adapted to all types of needs.
For 20 years, our engineers and experts have been providing concrete and referenced answers in the industrial sector (ICPE), the nuclear sector and civil engineering, and have mastered the directives and regulations associated with these risks.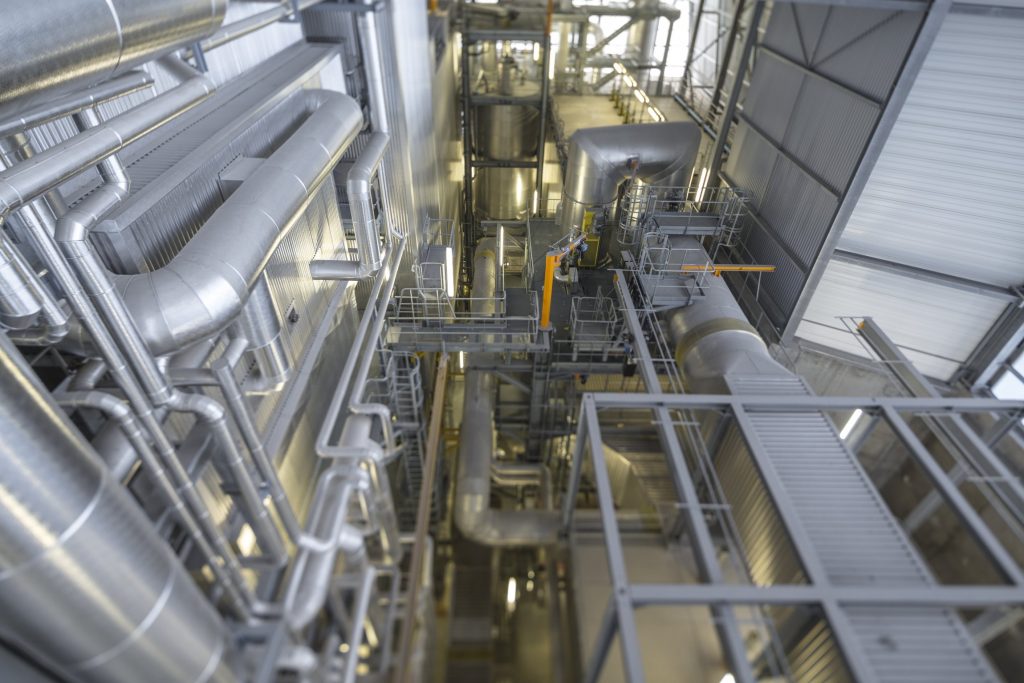 Our interventions
Characterize likely scenarios of stressors
Evaluate the mechanical behavior of an existing structure or one under design following the impact of an aggressive element
Designing solutions to limit the effects of aggression
These steps can be linked to a request for design, recalculation, numerical modeling, physical and regulatory interpretation, or a balance.
Following an accident, we can also reproduce the whole chain of events to search for the triggering elements, as well as evaluate the consequences (shaking, cracks). You can find more information on this subject on our page: damage and expertise.
---
Our references
They trusted us