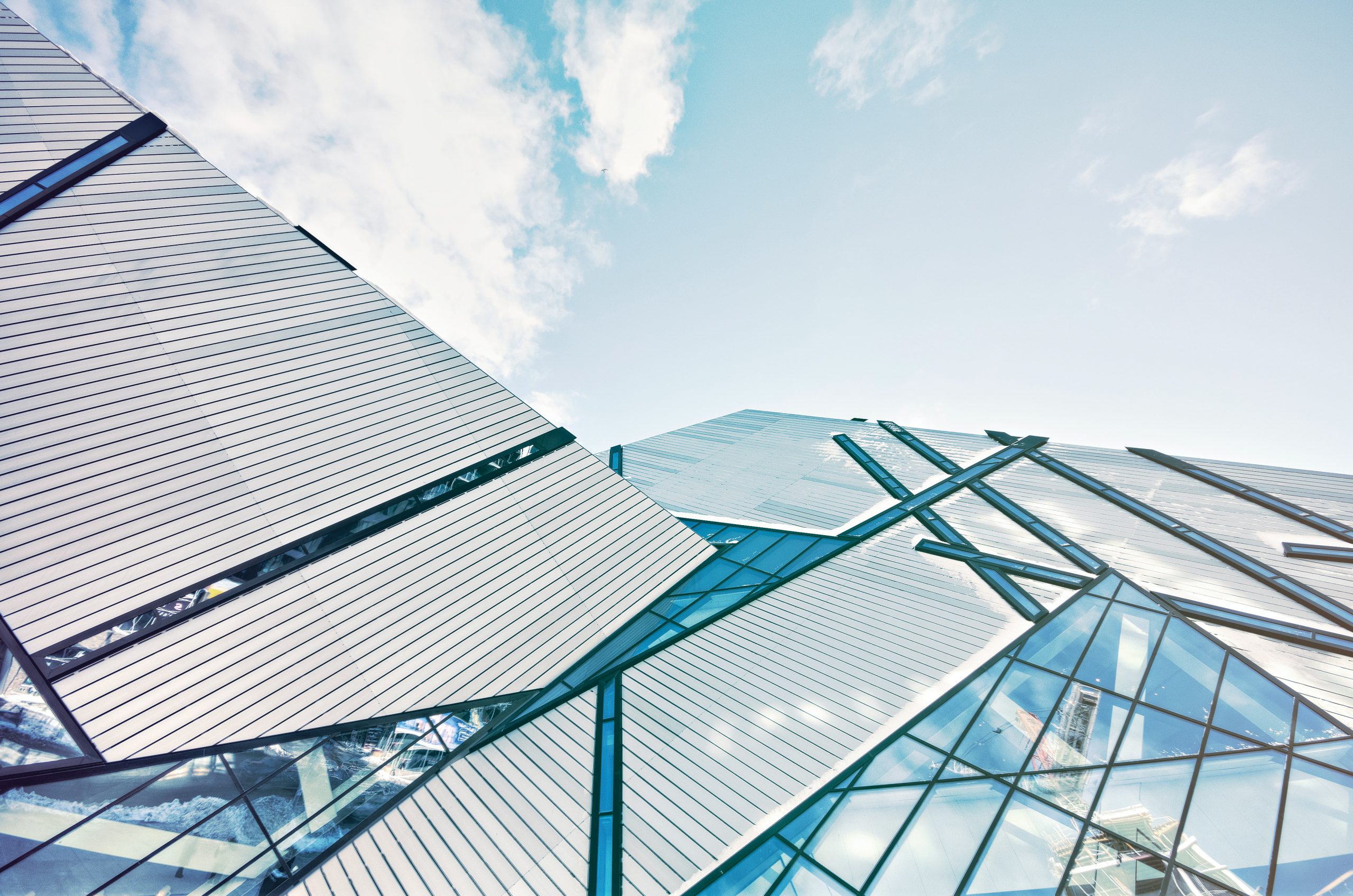 Innovation and technical advice
Developing a new construction solution requires preparation for exceptional situations. Whether it is development, adaptation, obtaining an ATEX or Technical Approval, we can assist you.
Innovating for the future
Every innovation starts with an idea. But it takes a lot of effort to turn an idea into an innovation. Beyond the efforts, an innovation must be validated by the insurers, and it can only be validated if it meets a certain level of requirements. Are you looking to obtain a Technical Opinion (ATec), an Experimental Technical Approval (ATEx), or a New Technique Survey (ETN)? We can help you.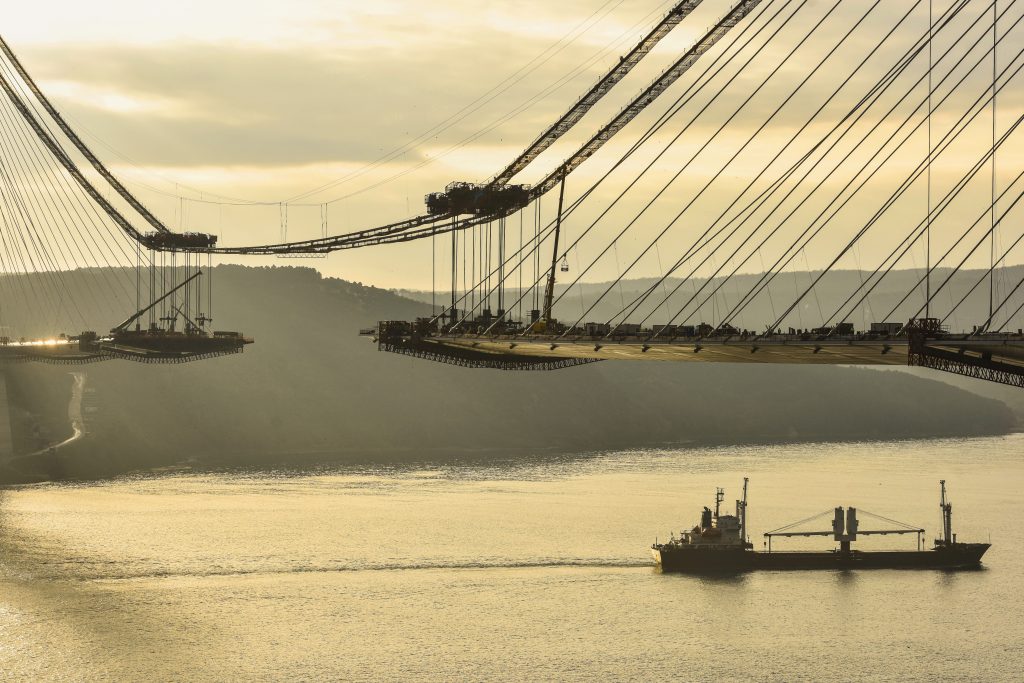 ---
Innovation at the heart of our know-how
At Sixense necs we are authorized to carry out these innovations and technical opinions.

Production of mechanical design studies for all situations

The notes of justification, comparison by calculation and validation with the experimental test reports are produced by our experts

Personalized assistance during the realization of the tests: design of the experimental set-up, elaboration of specifications, follow-up and validation of the laboratory report, interpretation of the measurements

Support in your dealings with the CSTB, participation in meetings, presentation to commissions and specialized groups
---
Ask for the Sixense necs solution for your innovation projects

Our knowledge of procedures
We master the procedures to obtain ATec or ATExtise certifications

An expertise
With references in several areas of structural and material development

Methodologies adapted to each situation
They are based on complex calculations, analytical formulas and simplified approaches

Experts
Specialized in the mechanical behavior of structures and materials, they advise you on the strategic choices and the approach to adopt

Approved innovative solutions
Our skills and knowledge allow us to validate a very large majority of innovations

Unique studies
We can carry out thermal and mechanical studies with classic and advanced 3D modelling
---
Our references
They trusted us