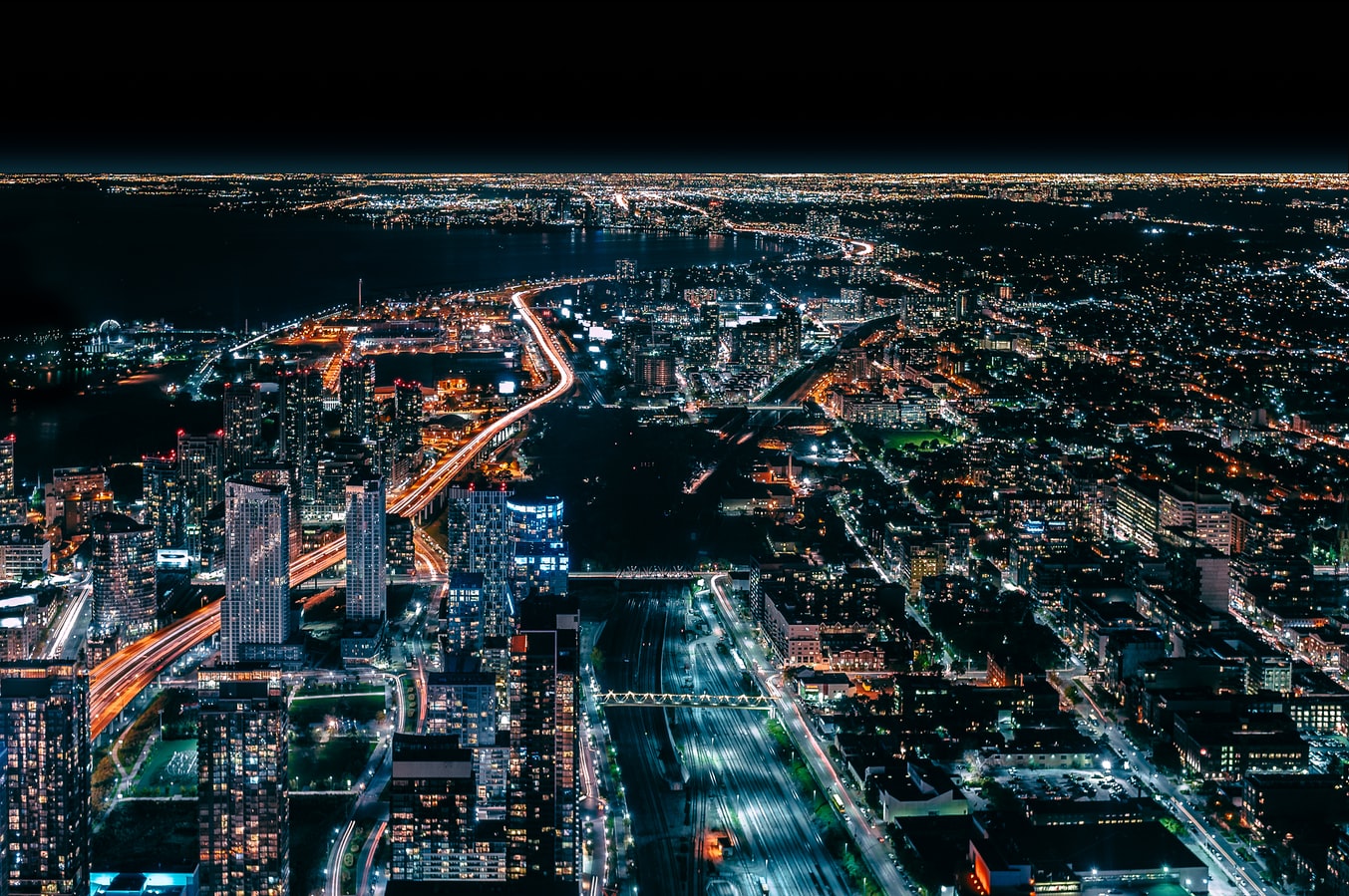 Sixense necs : advising, studying, assisting
Solutions adapted to your needs. Listening, quick response and quality.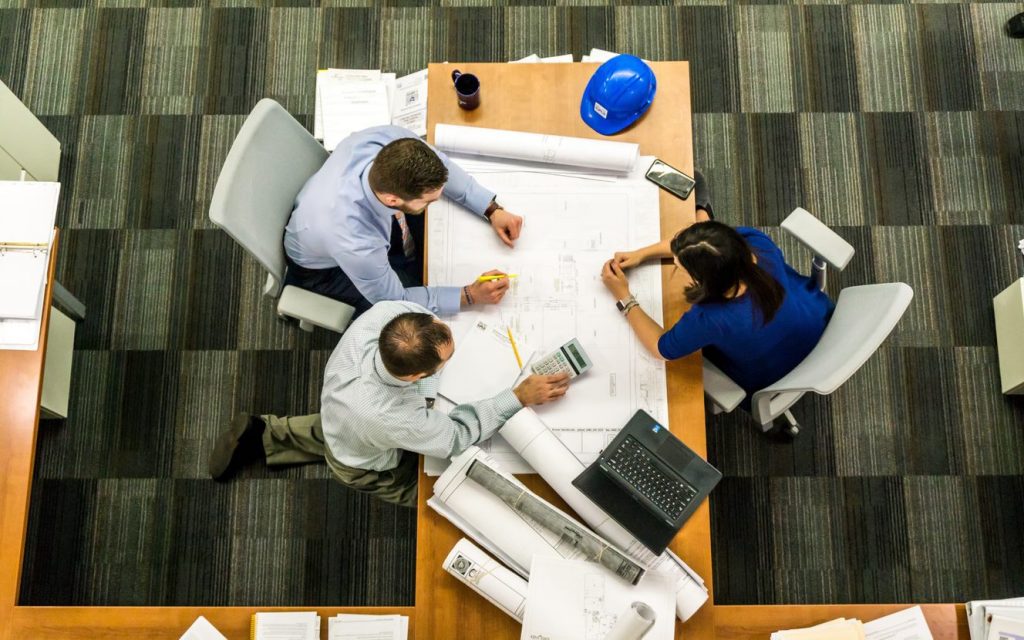 Who are we?
We are a structural and material engineering design office. We accompany and advise our clients on all civil engineering matters.
For more than 20 years, our experts, engineers and developers have been listening to you and providing you with the appropriate solutions.
Secure your sites, save time, make the most sustainable and economical decisions, rely on Sixense necs.
Our engineering department will meet your needs, whatever they may be.
For each problem related to structures and materials, we bring our expertise, our advice, our digital solutions and our innovations to answer them.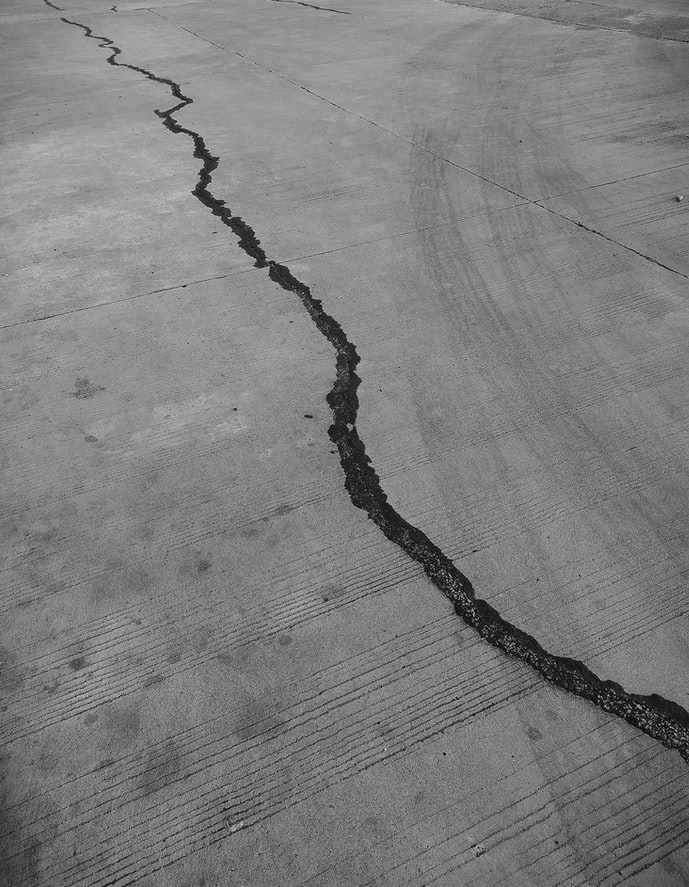 Earthquake
First subject of expertise at Sixense necs, we can accompany you whatever your situation.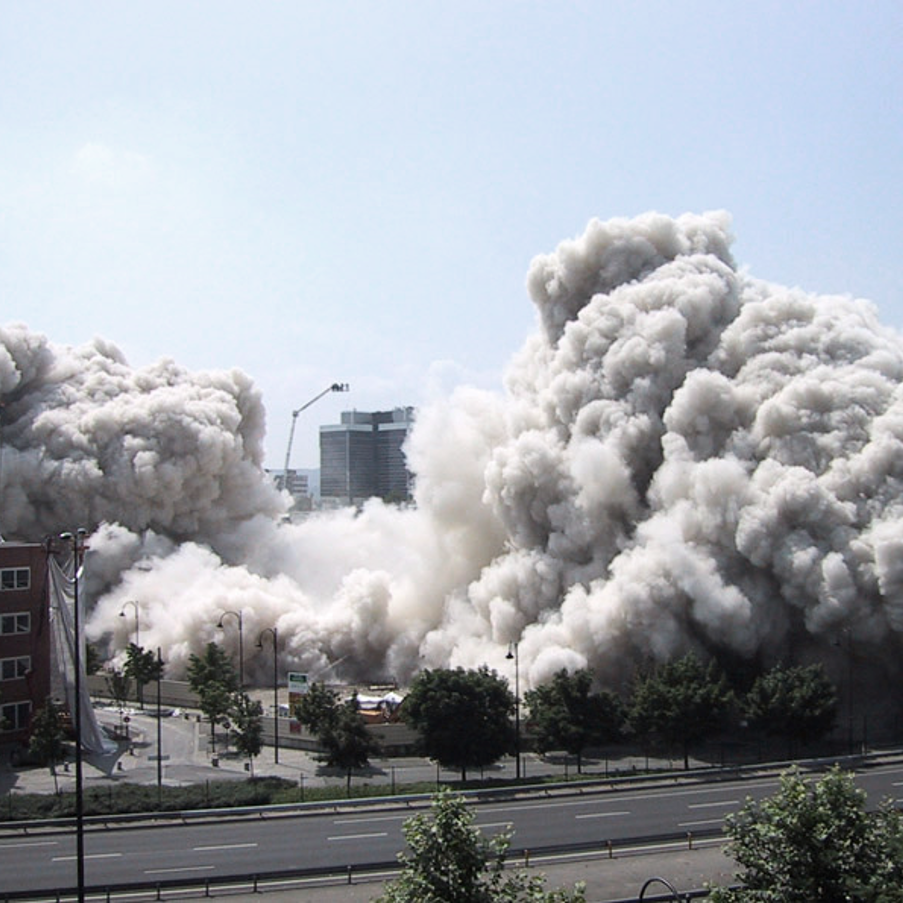 Explosions
Discover our expert solutions for these effects on your structures, materials and their environment.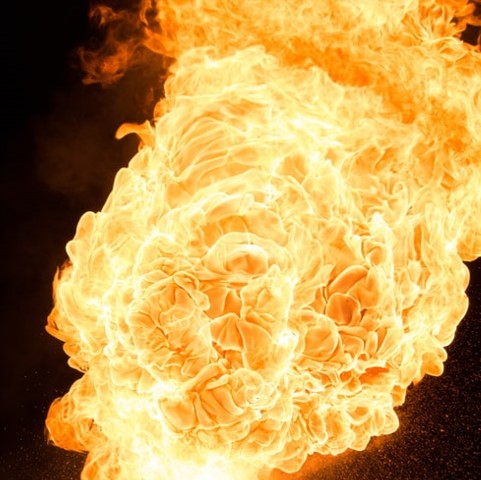 Fire, thermal and diffuse
Sources of complex subjects that few engineers master. We can help you.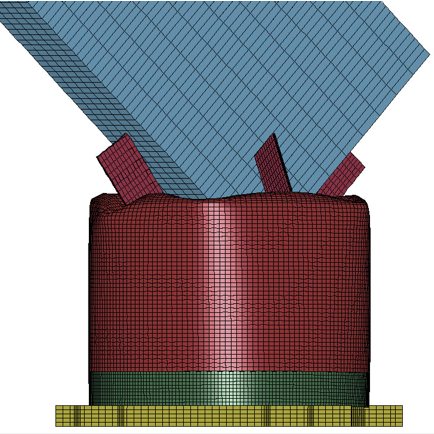 Shock, impact, fall
For several years our engineers have developed a real expertise on studies dedicated to shocks, impacts and falls.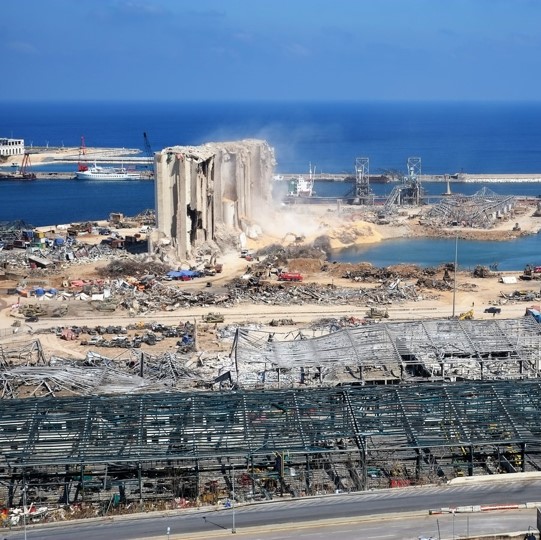 Claims and accident expertise
These emergency situations require a quick decision to determine the responsibility of each person. Our experts are at your disposal.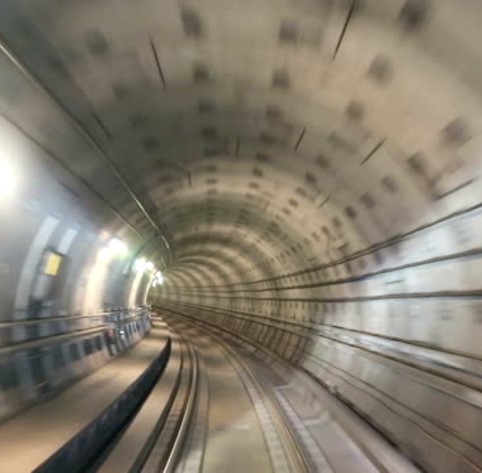 Vibration
The vibratory sources are more and more numerous and powerful. These sources can put a lot of strain on your structures. Solutions exist.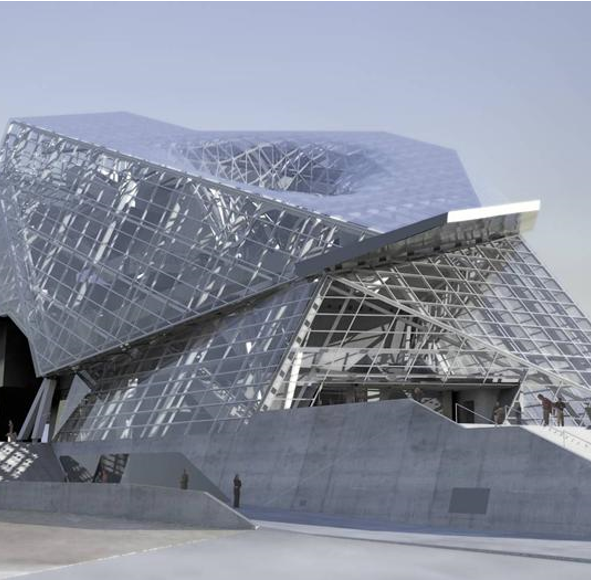 New design
For many years our engineers have been finding economical, ecological and safe solutions for your new projects.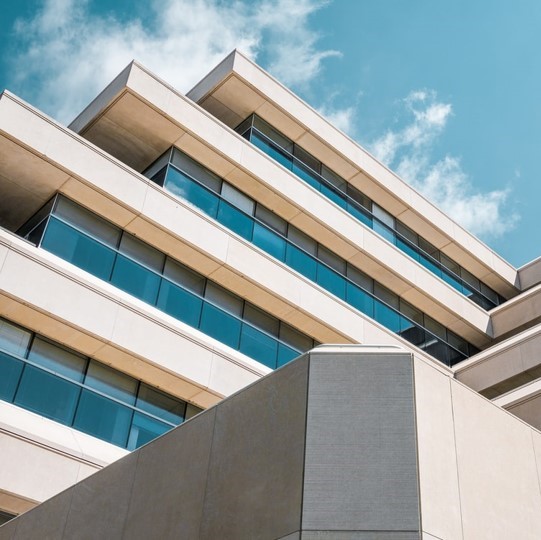 Reassessment and reinforcement
New standards, elements weakened by time, avoid the destruction of a structure by turning to more innovative solutions.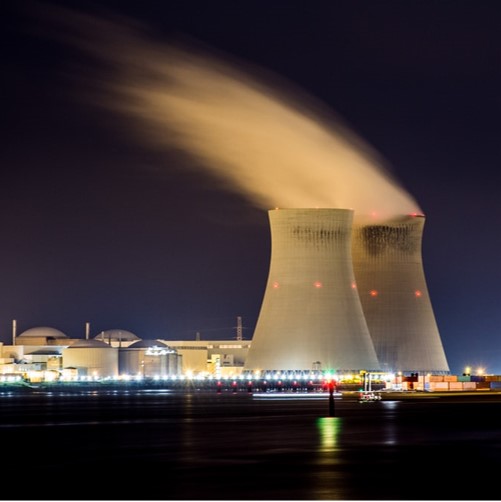 Counter-calculation
When faced with major financial issues, a second opinion is often the best solution. We can help you.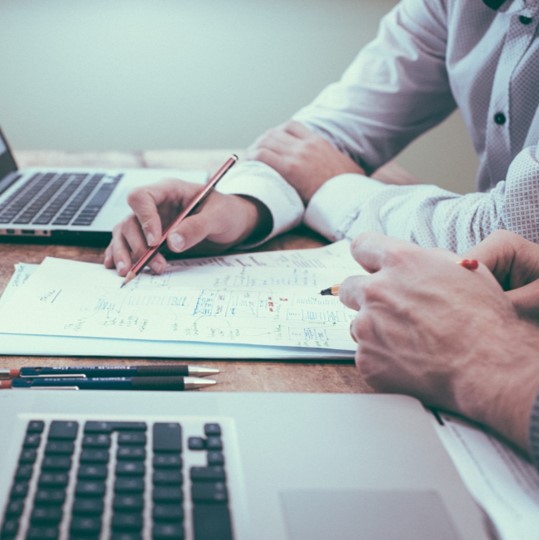 Innovation and technical advice
We develop solutions for a wide range of technical and regulatory requirements.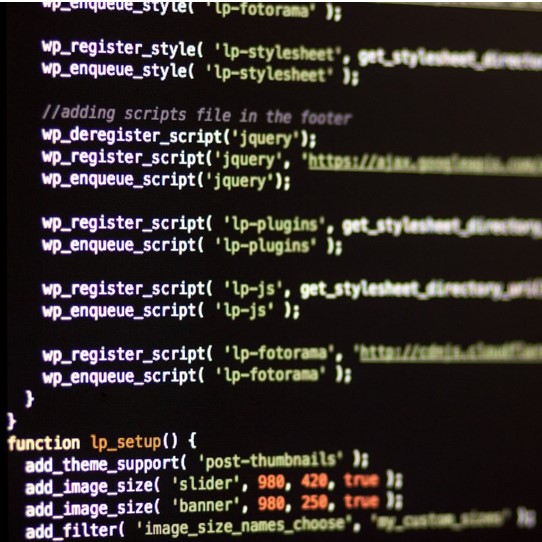 Research and development
The scientific knowledge and tools that allow us to better understand structures and materials are constantly evolving. We devote our resources to this.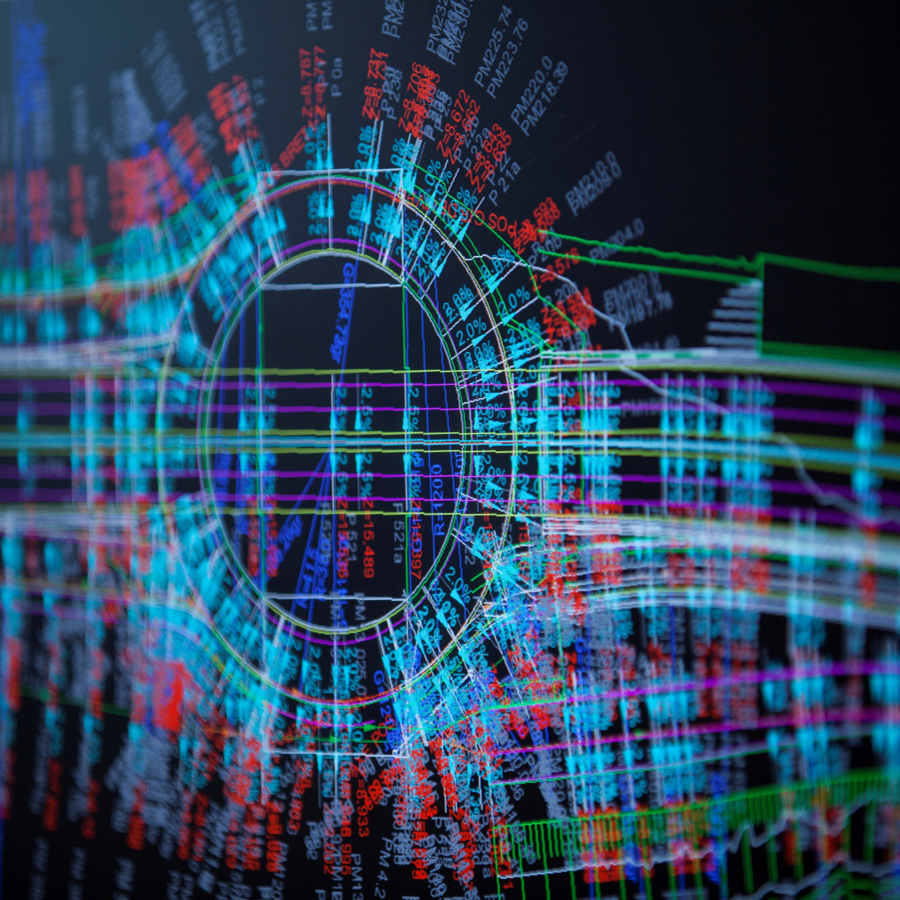 Development of business tools
The business tools allow to clearly define each task of a study. They are the right solution to ensure the best performance and guarantee optimal quality.
Sixense necs : Numerical Engineering & Consulting Services
Our engineering office is part of the Sixense group, which supports clients throughout the life cycle of their sites and infrastructures, during the design, construction, maintenance and deconstruction phases.
The group's activities are organized around four areas of expertise: engineering, monitoring, software solutions and process digitization and digitization of existing systems.
---