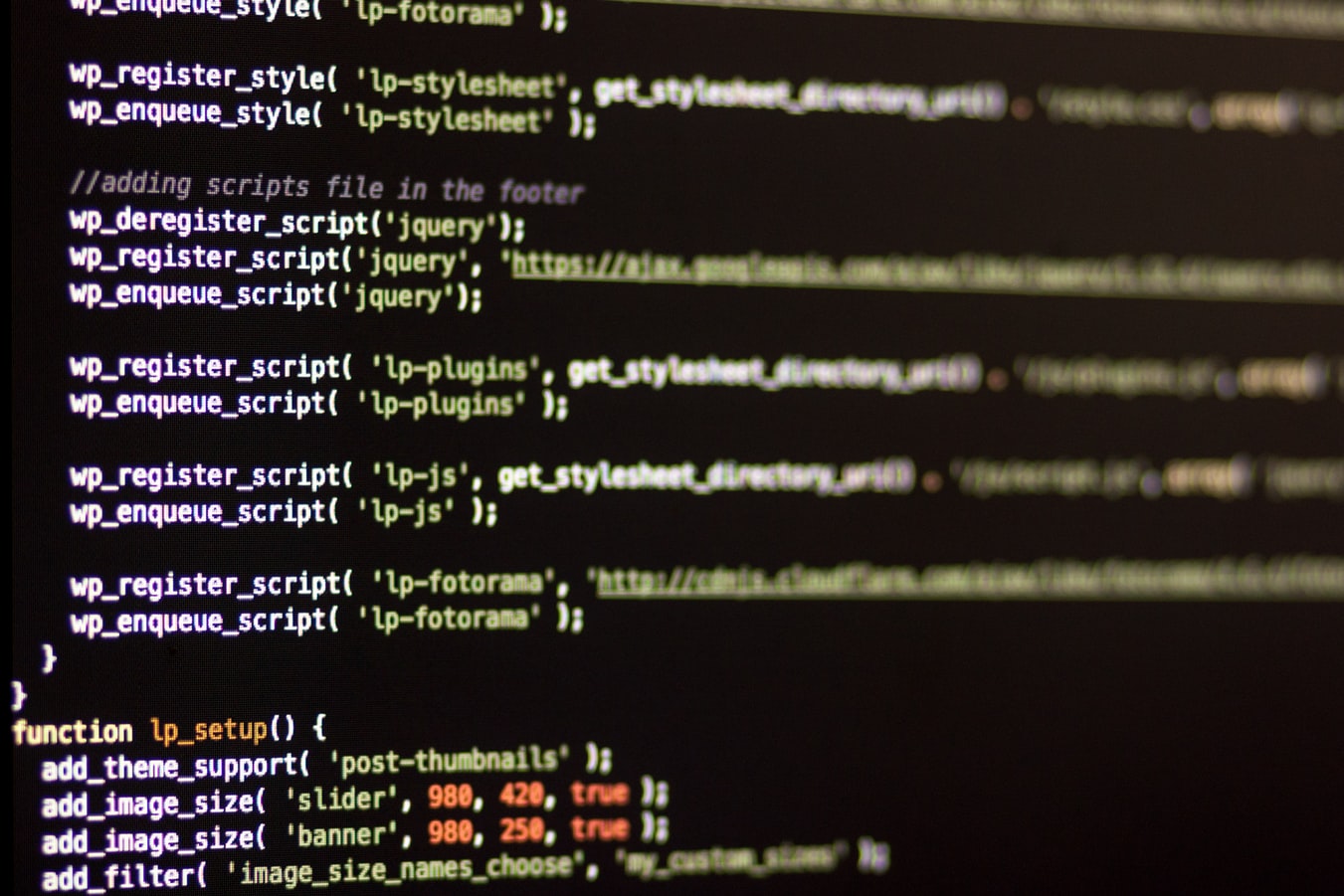 Development of business tools
In a study, the business tools allow to clearly define each task. They are the right solution to ensure the best performance and guarantee optimal quality.
Stay creative and realize your projects !
The production of a study represents a significant cost. It requires going through several steps : data collection, analysis, extraction of results and their control.
Nowadays, calculation software is becoming more and more sophisticated. They have an incalculable number of possibilities and are essential in the development of a note. Their computational power is very useful and suitable for complex and advanced studies in which the methodology reserves a part of unknown.
To best meet your needs, we facilitate and improve data processing. Through a simplified graphical interface, we program business knowledge, group and automate tasks. With their advantages, business tools have everything to facilitate the workload :
Minimum question
Default value adapted
Marked out sequence of tasks
Data control
Extraction of results and predefined calculation notes
---
We develop the ideal business tool for you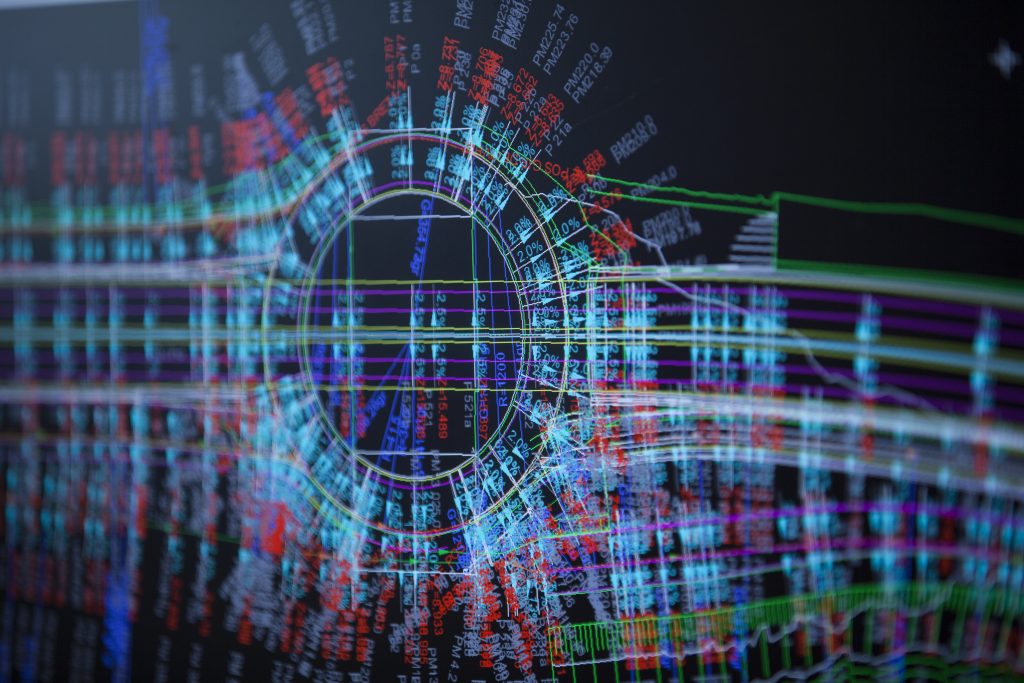 Always concerned about your needs, we listen to you and work out together the roadmap of the ideal business tool.
Map all study tasks from data entry to report export through the visualization of the variables of interest
Identify and optimize repetitive tasks
Develop the scenario to create the most appropriate business tool
Propose the architecture and the different interfaces of the business tool: solver, calculation software, business processing, export of study notes
---
The business tools by Sixense necs
An intuitive and fluid ergonomics
An internal team of developers
Certified solutions proven in real operating conditions
Most of the necessary interfaces, some of which are royalty-free
Local installation of the tools, on one of your centralized servers, or on our own secure servers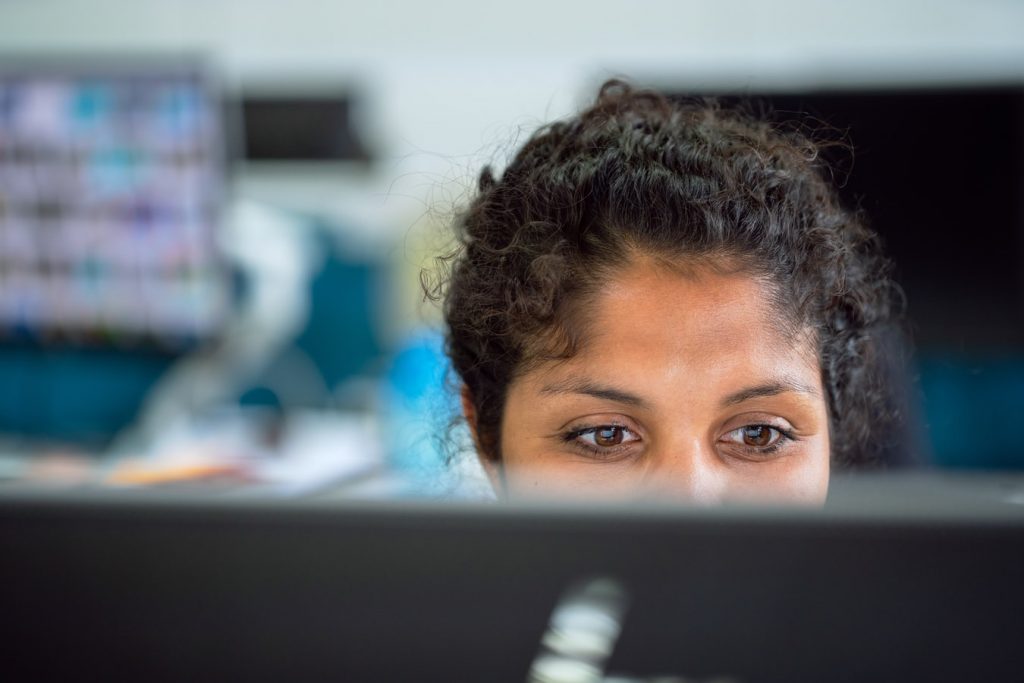 ---
Our references
They trusted us