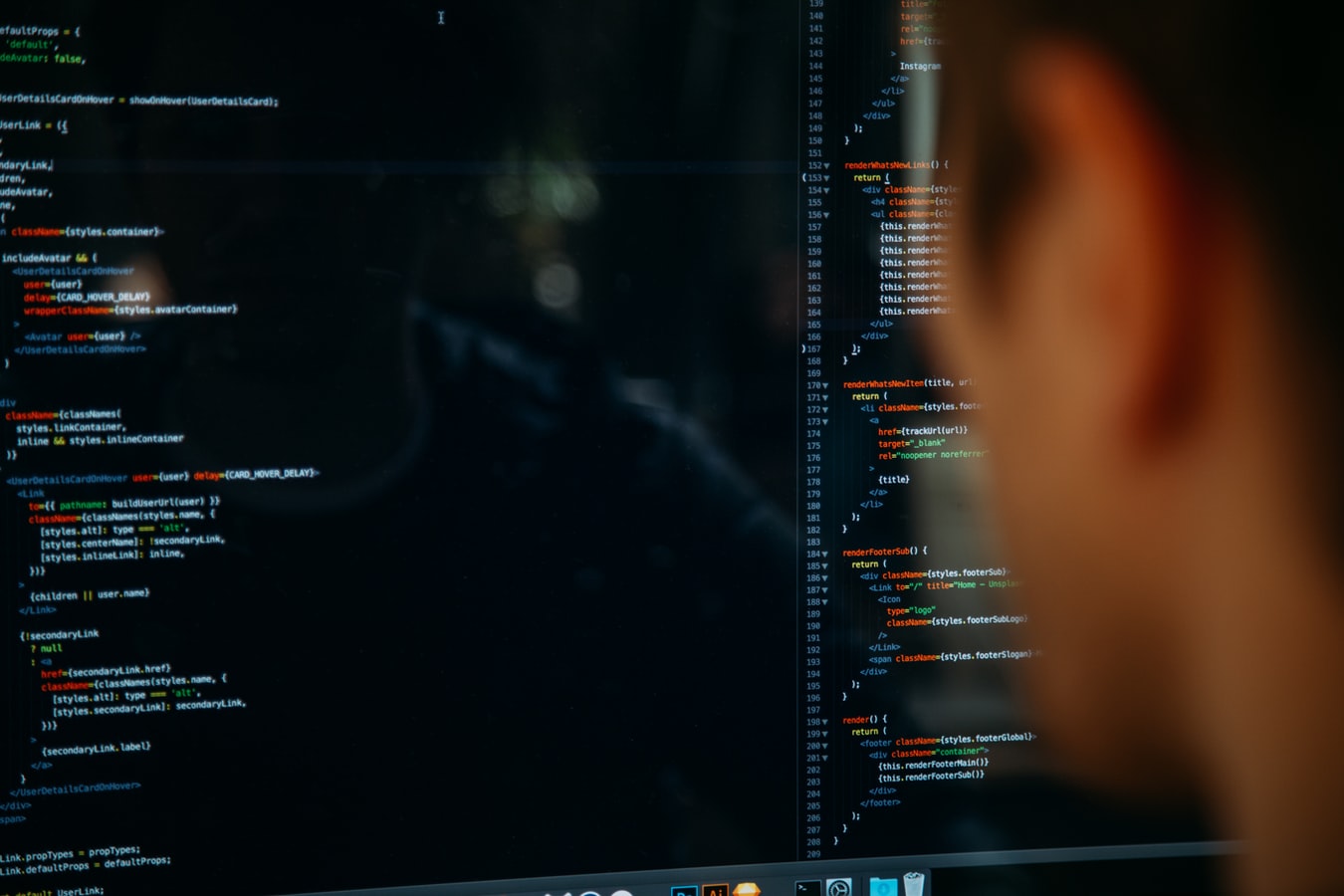 Research and development
The constant evolution of knowledge and the scientific tools available allow us to better understand the structures and their materials.
The end result: projects that are less and less costly and more and more environmentally friendly. The essential lever of this evolution is the consecration of a significant energy in R&D.
Research and development: a growing and multiple need
Do you want to explore an academic topic that seems promising to improve the state of the art or that of your activity?
An administrative authority increases the levels of requirements on the expected performance of your infrastructure and you can't justify them with existing methods?
Disasters bring new risks to your assets?
To identify these problems, define the solutions and deepen them, we can accompany you.reveal new risks on your assets?
At Sixense necs, 30% of our turnover is dedicated to research and development.
The activities related to R&D correspond to internal innovation programs. They include the development of new modeling techniques, the improvement of the robustness and reliability of production tools and participation in collaborative projects with external partners.
Listed below are some examples of collaborative projects related to programs and funding offered by various organizations:
EVSIM (ANR) : A mechanical approach to assessing the seismic vulnerability of masonry
MARS (FED): Advanced methods for seismic risk
SIPRIS (OSEO) : Intelligent system for the prevention of structural risks
ILMAB (OSEO) : Building modeling and software infrastructure
SICODYN (OSEO) : For credible simulations via test-calculation correlation test and uncertainty estimation in structural dynamics
CEOS.FR (PN, RGC&U) : Behavior and evaluation of special structures with respect to cracking and shrinkage
OASIS (OSEO) : Optimization of bonding surfaces in deep drawing
COLL@VIZ (ANR) : Open source platform for remote collaborative multi-domain pre/post processing
SPE3 (CNRC, BARCOM) : Standard exercise on containment performance under severe accident conditions
SMART (FED/CEA) : Model seismic behavior of reinforced concrete
SPÈCES (OCDE/NEA, FED) : Benchmark on seismic capacity beyond reinforced concrete shear wall design
MACENA (Investissement d'Avenir) : Control of the containment of an accident vessel
VERSIONS (FED) : Pre-stressed concrete at an early age and aging
What are our specificities?
A team composed of several physician, close to the research and innovation environment
Our achievements and our proximity to the field
Applied research topics for industrial applications
They trust us