Seismic assessment and retrofitting of a private building
Project : Palais Stéphanie (Cannes)
Mission : Seismic resistance of the Palais Stéphanie elevation project with the addition of 3 extra levels – Modal-spectral and non-linear push-over analyses, feasibility study of the project and validation of the need for no seismic reinforcement.

Sixense necs was asked by Jesta Capital France to carry out a technical study on a project to extend the Palais Stéphanie in Cannes. The client wanted to know the feasibility of adding several extra levels above the existing structure.
The study mainly consisted of verifying that the project met the requirements of the decree of 22 October 2010 on existing buildings, and verifying the seismic resistance of the future structure.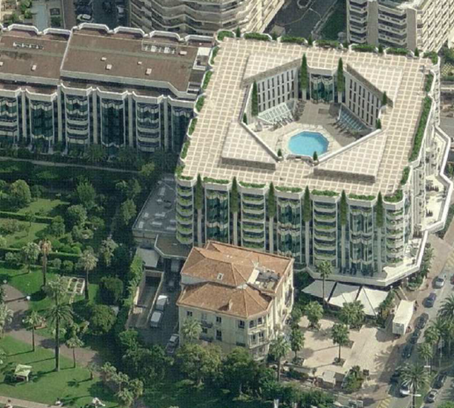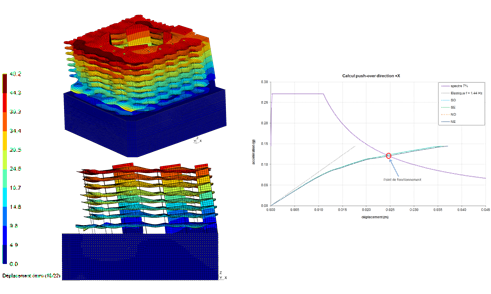 The study was divided into several stages. The first stage, consisting of an expert opinion based on a simplified approach.
It confirmed the appropriateness of continuing the mission with the second stage, which consisted of carrying out a complete, more precise study based on digital modelling.
The latter provided a full demonstration of the consequences of the building extension project and, if necessary, recommendations for the necessary reinforcement work to ensure the resistance of the existing part of the structure.
In addition, the numerical study of the second stage based on a non-linear push-over analysis demonstrated the earthquake resistance of the project without the need for special reinforcement.